A Wide Selection of Contact Lenses In State College, Pennsylvania
---
We have a vast collection of contact lenses catering to the diverse needs of our State College community. Our eye exams are comprehensive and ensure that we provide you with the most up-to-date prescription while ruling out any pre-existing conditions that could affect your contact lens usage.
Establishing a Good Contact Lens Fit at Advanced Eye Care Services
We offer specialized contact lenses such as bifocal, multifocal, gas permeable, toric for astigmatism, and contacts for "hard-to-fit" patients with conditions such as keratoconus or dry eyes. The myth that astigmatism means you can't wear soft contacts is now debunked. Contact us for a personalized consultation with our contact lens specialists.
Fitting lenses to your lifestyle
Our fitting process involves determining the best lens based on your eye's health, shape, and lifestyle needs. You will have the chance to try on diagnostic lenses before making a final decision. We follow up on your fitting to ensure the perfect fit and teach you how to care for your lenses and maintain proper hygiene.
Some of Our Most Popular Prescription Contact Lenses
Our Recommended Products: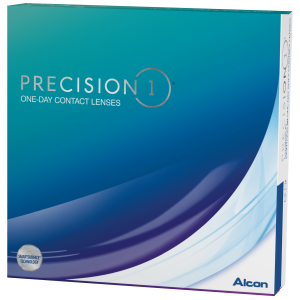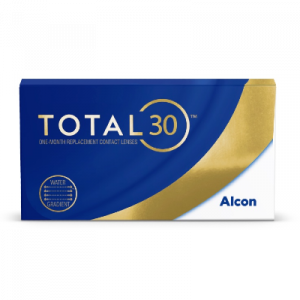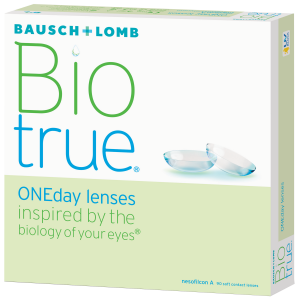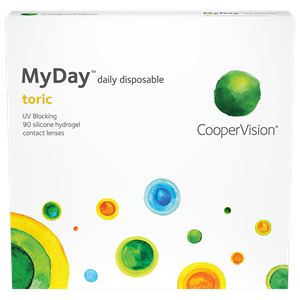 We Carry Contact Lenses for Better Vision
Daily disposable contact lenses are an increasingly popular contact lens because they offer the same crystal clear vision as other varieties without the need for proper storage and cleaning at the end of each day. Daily disposables allow the wearer to simply throw away each pair of contacts before bed, and open a brand new pair the very next day to enjoy the benefits and comfort of clean, clear, crisp contact lenses.
Bi-Weekly and Monthly Contact Lenses
Monthly and bi-weekly disposable contact lenses require more upkeep than daily disposables, but are more economical overall, since you don't have to buy contacts as often. Additionally, monthly and bi-weekly contact lenses offer the possibility of extended wear, which allows between 7-30 days of continuous day and night contact lens wear, without the need for removing them.
These come in both prescription and non-prescription forms. Whether you're looking for colored contact lenses or something a bit more dramatic, ask us about our range of costume and colored lenses.
Bifocal and Multifocal Contacts
Multifocal contact lenses give you added freedom over glasses and they allow you to be able to view any direction – up, down and to the sides – with similar vision. These contacts are ideal for patients who have presbyopia (age-related farsightedness) and require reading glasses for up-close vision. Bifocal and multifocal contacts reduce or rid the need for wearing reading glasses, making them a convenient option for patients above the age of 40.
Contact Lenses for Hard-to-Fit Eyes
Due to the individual eye shape, certain conditions or impairments or the aftermath of surgery, some patients are considered to be "hard-to-fit" as contact lens wearers.
The good news is that even these patients can benefit from the convenience of contact lenses with the various options available. This will require a specialized fitting with your eye doctor who can help you find the right match for your specific condition.
The following conditions may cause a person's eyes to be "hard-to-fit":
Dry Eyes
Astigmatism
Giant Papillary Conjunctivitis (GPC)
Keratoconus
Pellucid Marginal Degeneration
Post-LASIK or other refractive surgery
Presbyopia (reduced near vision common in individuals aged 40 and over).
Corneal Scarring
The types of contact lenses that may be suitable for patients with these conditions include toric contact lenses, scleral contact lenses, hard contact lenses and rigid gas permeable (RGP) contact lenses.
Contact Advanced Eye Care Services today to schedule your contact lens consultation and start seeing the world through a clearer lens!